THE DETOX YOUR
BODY IS WAITING FOR
#1 Healthy Detox Blend to Eliminate Toxins, Boost Weight Loss & Cleanse Your Body.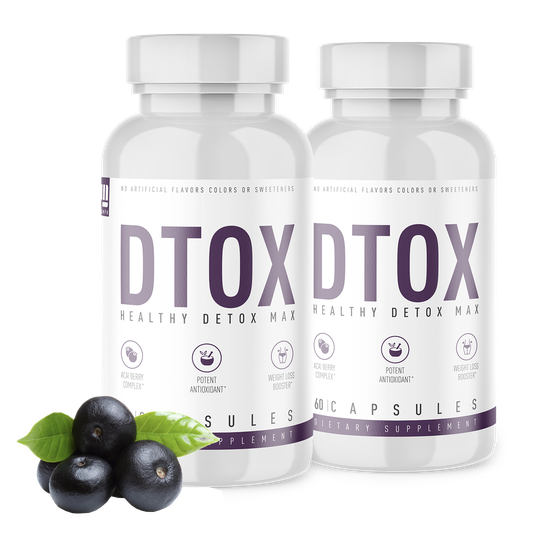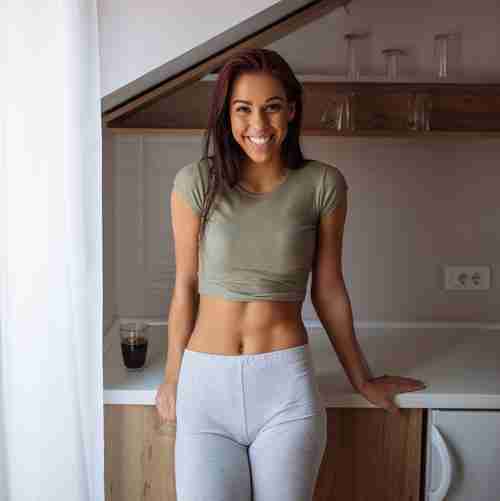 Join the Club!


We believe that your health and fitness should be fun, challenging and empowering! Stay up to date on the latest health tips and tricks in our newsletter, plus get exclusive deals only available to the #oomphclub. 🎉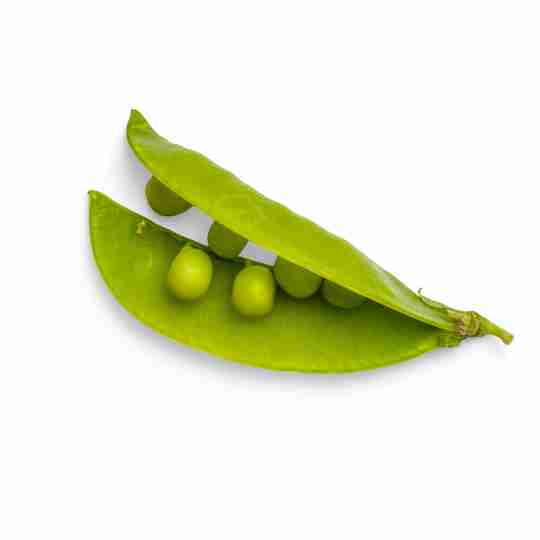 Lean Vegan Protein
Support for an Active Lifestyle


Lean Vegan is made up of high quality, pharmaceutical grade plant-based proteins; Pea Isolate, Quinoa and Brown Rice. Plus, an extra dose of Branch Chain Amino Acids (BCAA's) to boost muscle protein synthesis which gives you the ability to feel the full effects of recovery.

No artificial colors, flavors or sweeteners. Non-GMO and gluten free.